Sponsors
We are pleased to recognize the companies listed below and thank them for their commitment to the Ohio Academy of Nutrition and Dietetics. As a website sponsor, they are not only showing their support for OAND, but also for the nutrition industry as a whole. Please take a moment to get to know them a little better.
Interested in Becoming a Website Sponsor?
Your company name and logo can appear here for only $1100 annually or $350 quarterly. If you are interested in becoming a sponsor of the OAND website, please contact Jeannine Windbigler at (614) 436-6131.
Note: sponsors slideshow dimensions are 197px x 117px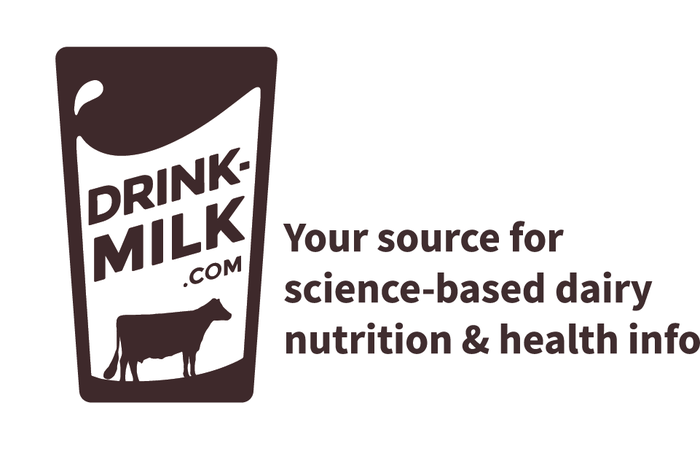 American Dairy Association Mideast
Contains information on their programs and the benefits of dairy.